Your Location:
Home
>
Industry News
> Antibacterial Fabric for Use in Safe and Bacteria Free Dresses
Antibacterial Fabric for Use in Safe and Bacteria Free Dresses
Date: Jul 03,2019 Views: 999
Are you looking for premium quality and durable antibacterial fabric to enhance production of clothing in your factory or tailoring unit?
You can get premium quality and latest anti-bacterial fabric in bulk and directly from the top manufacturers. The antibacterial fabric is taken into use largely to tailor garments, lining, and dress, baby clothing, underwear/briefs, home textile and a lot more. It is safe to use – mainly for antibacterial dresses that come with the property of completely removing bacteria, fungus, Myceta on fabrics and provide you a number of added benefits. In addition to this, it is also used to keep antimicrobial fabric clean, prevent bacterial regeneration and reproduction. There are various advanced properties of using such fabric that will provide you some more benefits of using for various purposes. Choosing the right one is an important decision to make.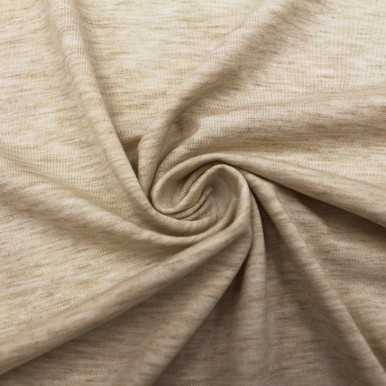 Find the Top Supplier of Antibacterial Fabric
In order to choose the best range of antibacterial fabric to use for any commercial purpose or personal use, all you need to do is search for the right manufacturer or supplier – convenient for you and ensuring delivery on time in secure way. Choose the best fabric of your choice and get it delivered. A user guide is provided to you – a secure way to fulfill your requirement to use them in proper way.
Adopt the right mode of search and find one of the top suppliers of such fabric. Their main motive is to help you at every step to make the shopping and ordering process easier.
Prev New
Next New